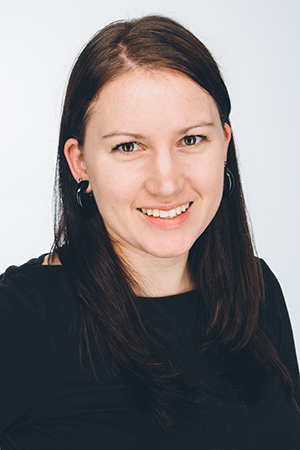 Hi! Welcome. I'm Jen. Here are a few things about me and this website:
I live in Saskatchewan, Canada, home of big skies and flat prairies. I like to take photos, cook, read, and watch TV series for the first time long after they were cancelled, often in season-a-day marathons. I like things that are pink or black. I love the months from May-September, and April and October are all right if they're snow-free. I love gardening and discovering new methods of growing my own food. One day I'd love to live in a place with a longer growing season in a house where I can have chickens, but at the same time, I don't want to leave my skies.
I started blogging in 2004, back when I thought a blog was just online journal your one or two friends read, back when it as absurd to read the blog of someone I'd never met. I've gotten over that. I've gotten over that so much that I've travelled internationally to hang out with people I've met on the internet.
I write about life, my kids, my garden, The Bachelor(ette), depression & anxiety, and finding grace in small things.
I also build websites. And fix websites. Need one built or fixed? I'm your gal.