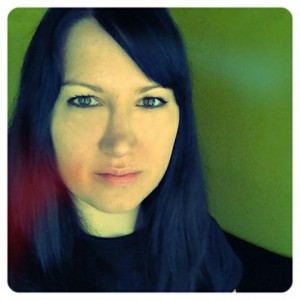 Hi! Welcome. I'm Jen. I've been blogging since 2004, back when I thought this whole thing was about having an online journal you shared with only your closest friends, if you chose to do so. I was also a single mom raising a two-year-old. Things have changed a bit since then.
I began blogging on blogger, changing my URL every week or two depending on what band I was listening to. I blogged on MySpace for a short time and didn't think to extract my posts (something I still regret) when I deleted my account. I settled on Hey, Mrs. Wilson! shortly after marrying Noah in 2005, and went self-hosted in 2007. I moved everything to this here website in 2013 because I needed a bit of a change.
I live in Saskatchewan, Canada with my husband and our three kids: Kaylie, Liliana, and Preston. I grew up in northern British Columbia, but now consider the prairies my home. I survive winter by dreaming of summer.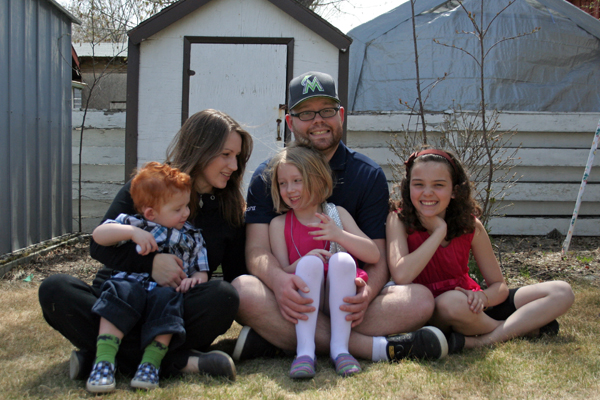 I'm self-employed because I have a wee bit of a problem with authority, and because I was never able to master that whole getting-to-work-on-time thing. Also because I want to be with my kids as much as possible, and not dealing with daycare is pretty much the best thing ever. I do some random things that pay the rent, but I also do a bit of web design because I find it super fun.
I like to take photos, cook, garden, read, play board games, and watch TV series for the first time long after they were canceled, often in a-season-a-day marathons. I like things that are pink or black, and I dislike long pants and shirts with sleeves. I possess no self-control whatsoever and I'm ridiculously impulsive. I'm a little bit crazy about spelling and grammar.
If you're into self-destructive behaviour like I am, stick around for a while. Can I take your coat? Get you a cup of instant coffee?