1. Thanksgiving! We celebrated Thanksgiving a week early because my father-in-law was in town. Also because it's convenient timing to borrow a turkey pan. That I have yet to return. I've done thanksgiving a couple times in the past, and a Christmas as well, so I've done the turkey thing. It didn't frighten me. Everything didn't come together at the exact same time, I forgot about the whole gravy thing, I also forgot about the whole coffee-with-dessert thing (dang non coffee drinker), but everyone said everything was good, so I'll call that a win, even if they were lying.
Thanksgiving is one of my very favourite holidays. Because it's non-controversial. What is there about the harvest to not be thankful for? I think we can all agree that the harvest is a good thing and should be celebrated.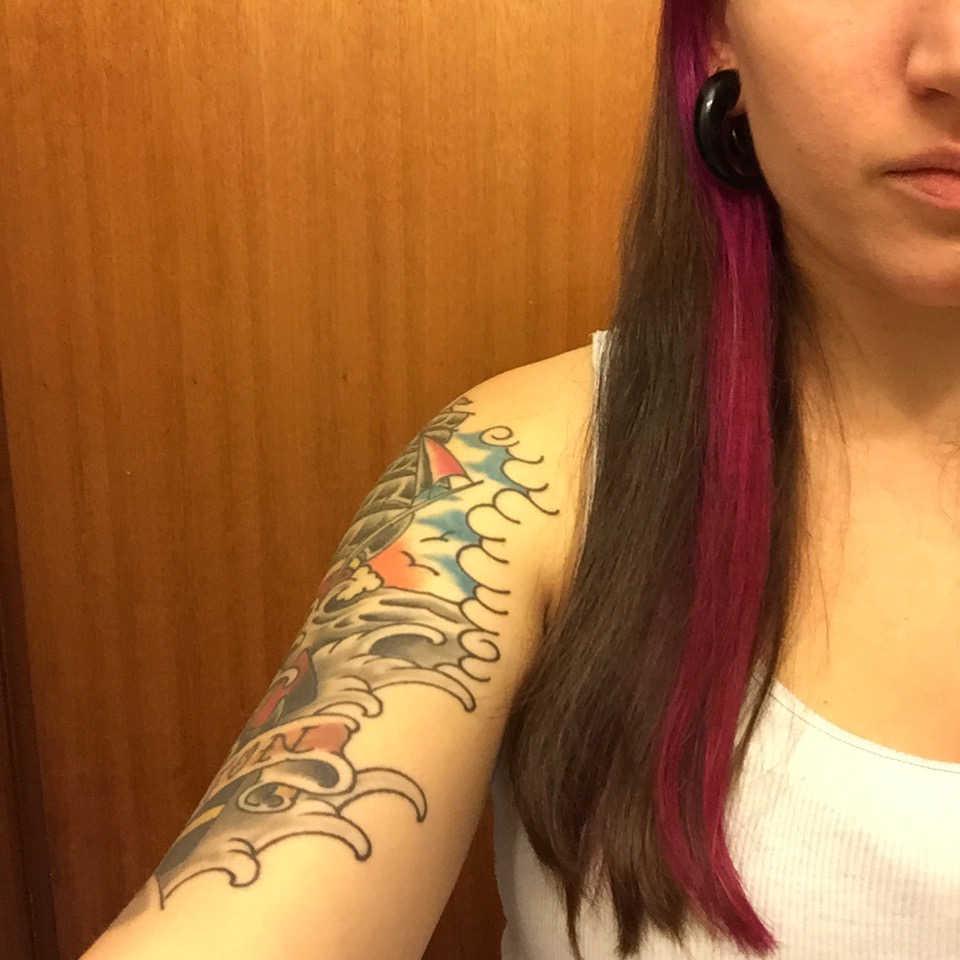 2. Pink hair. A couple months ago, when my friend Venessa cut my hair, I asked her to bleach a chunk of it. And then I dyed it pink. I kind of love it a lot.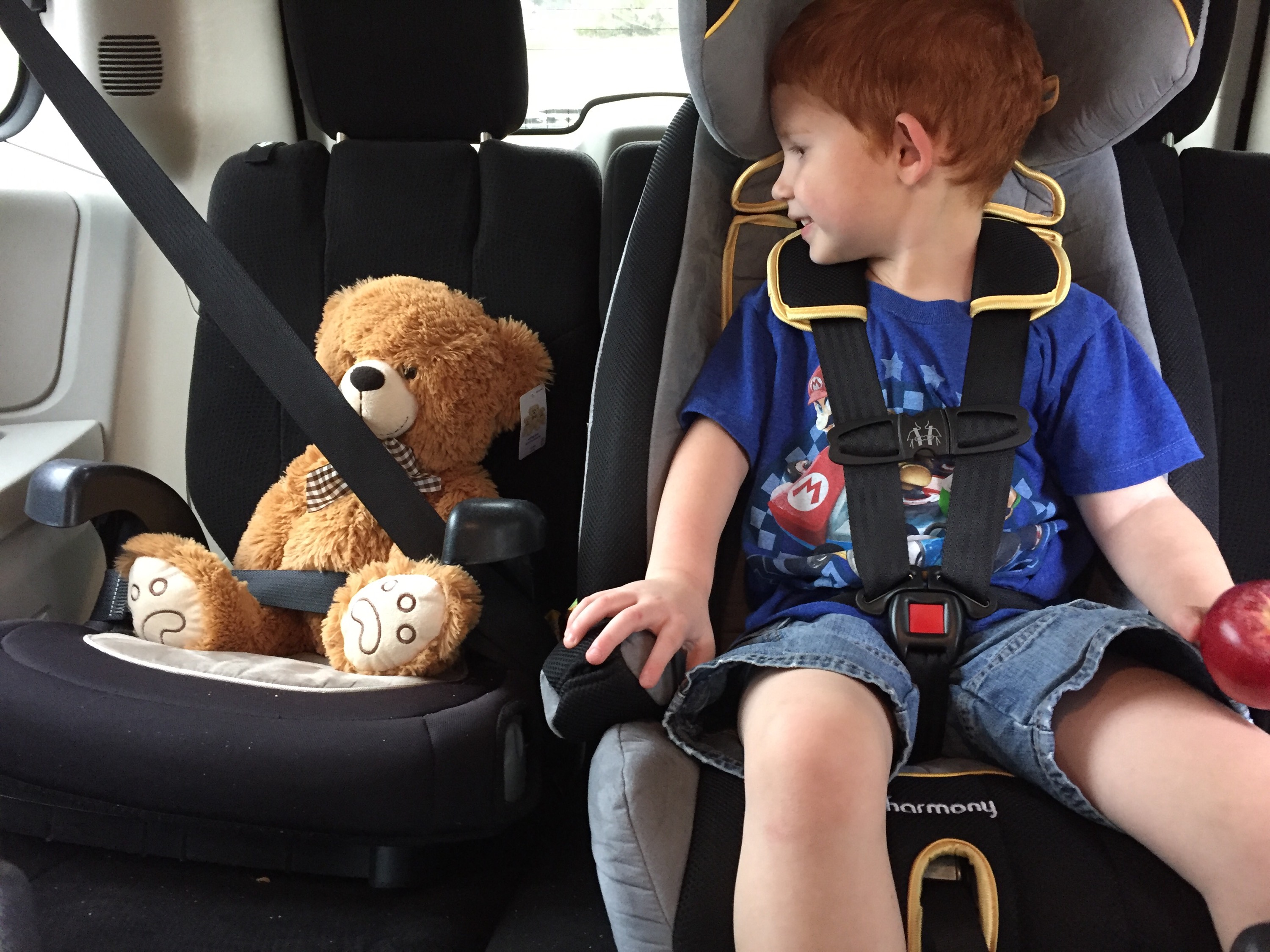 3. Fuzzy Bear. Preston has a class bear that every kid gets to bring home for a week. Preston loves stuffed animals, so he's enjoyed carting Fuzzy Bear around everywhere. Except he's re-named him Cinnamon.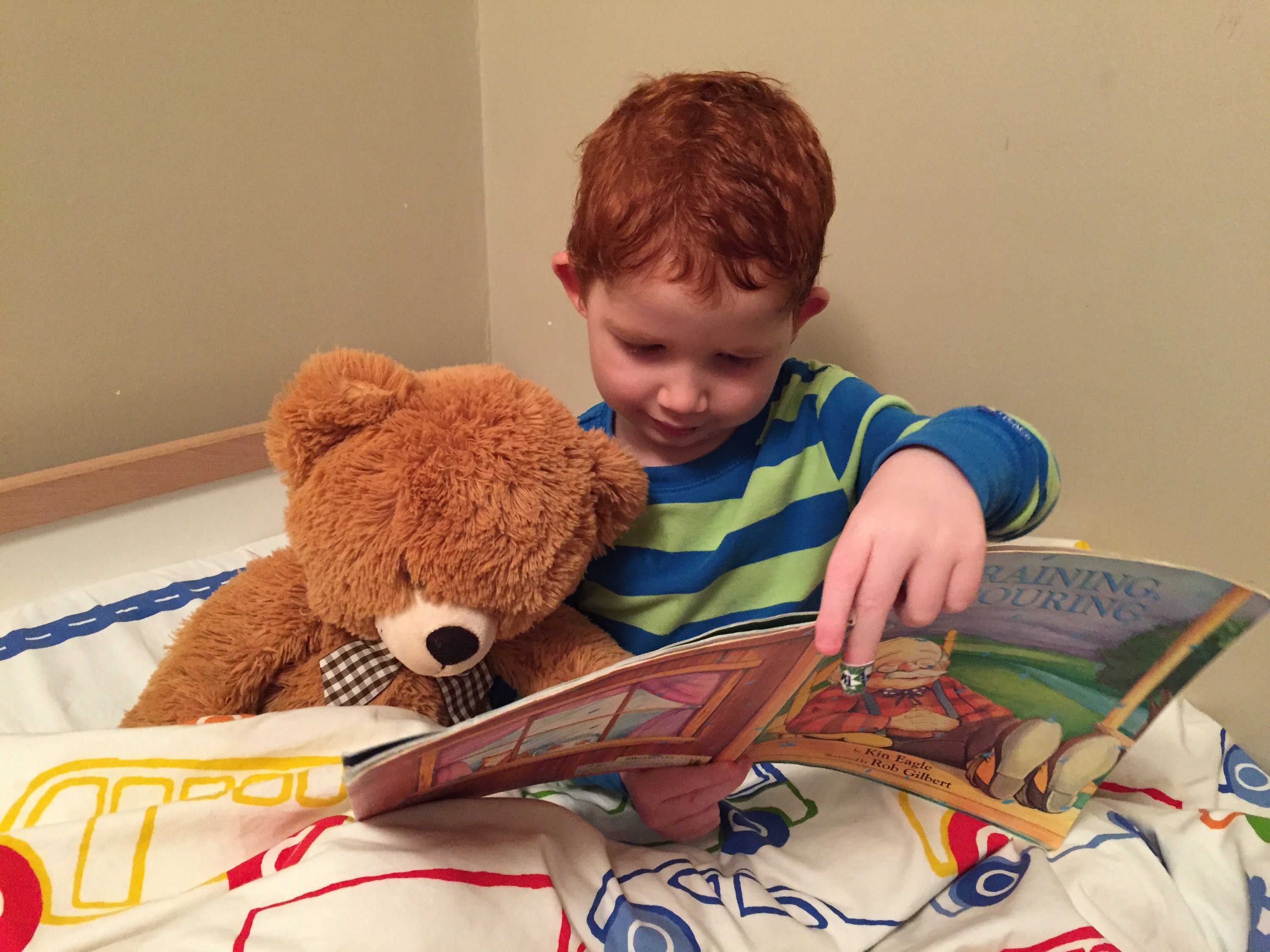 4. Sunshine and blue sky. These two things make any day better. Even the crappiest day. This weekend is supposed to be full of sunshine and blue sky and warmth. I'm stoked.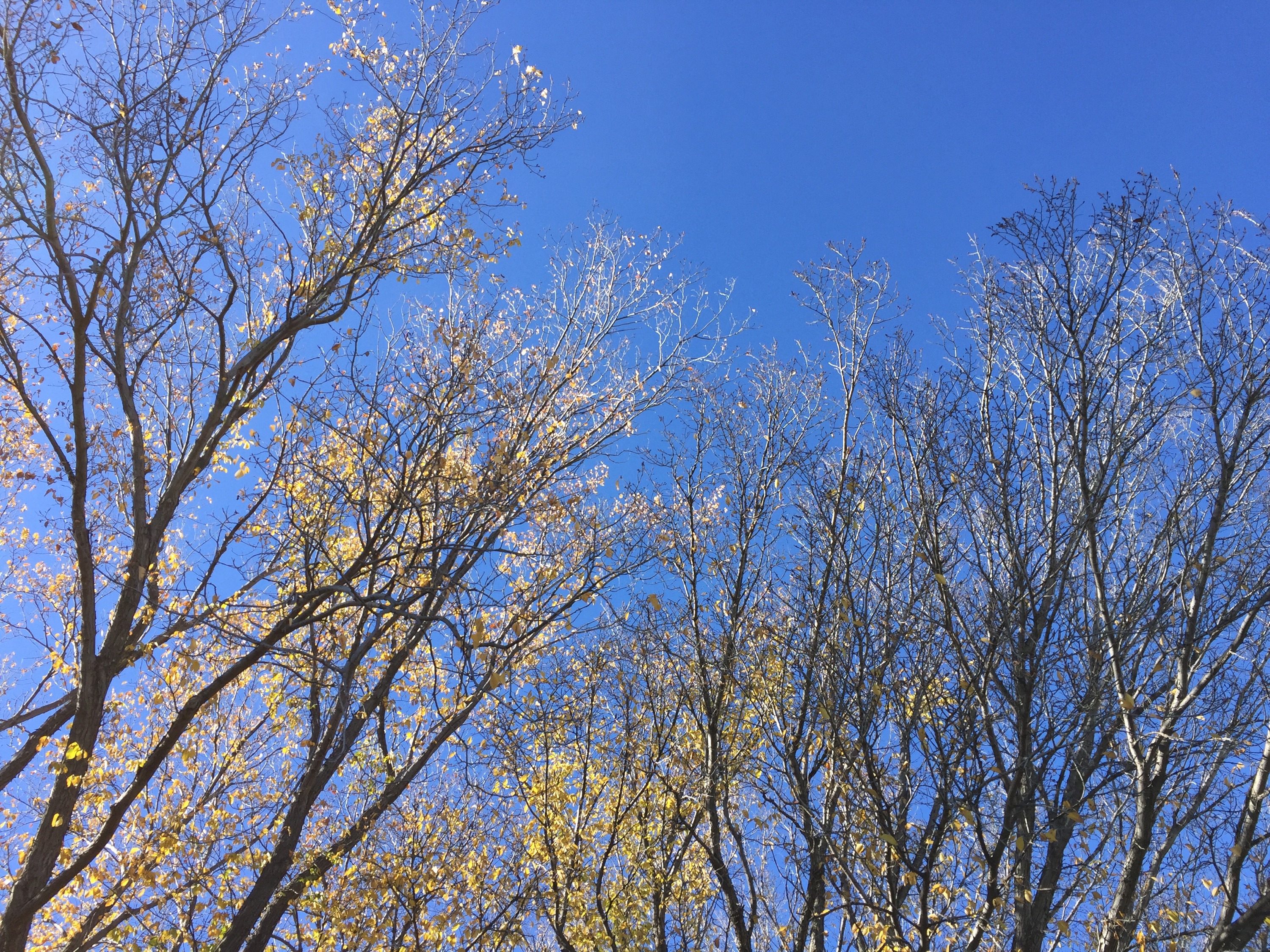 5. Carry On! Rainbow Rowell's new book is out! I haven't read it yet because I gave it to Kaylie to read first. She'd better hurry. It's written kind of like Eleanor & Park with the back-and-forth chapters of different characters' first-person narratives. I'm quite excited to read it.
Schmutzie created Grace in Small Things to wage a battle against embitterment.