1. There are two things I love about winter: blue sky and hoar frost. The two together? Perfection.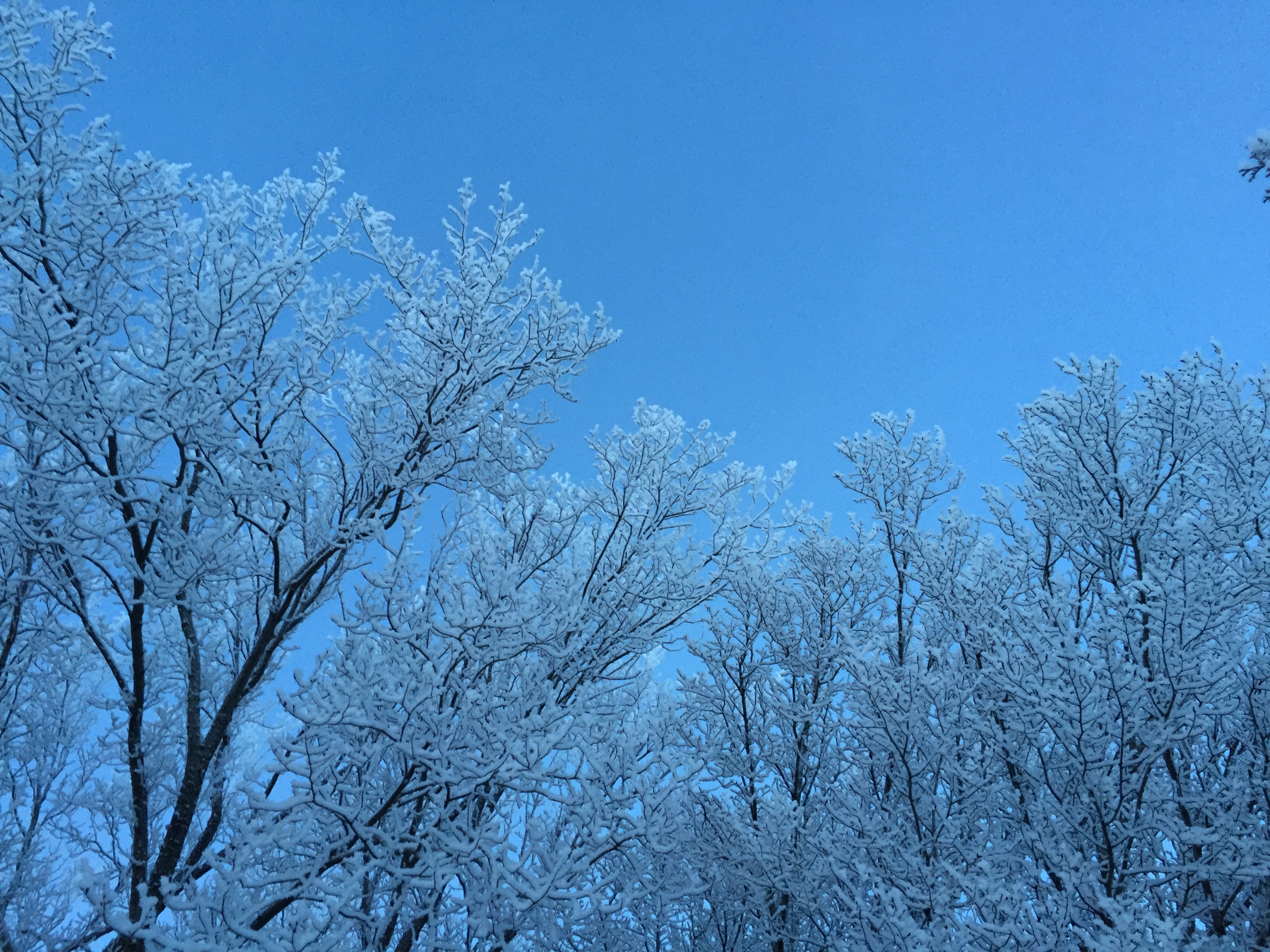 2. For the six weeks preceding the new Star Wars movie, the kids and I watched one of the first six episodes each week. It's so fun to enjoy something with them. We went to see The Force Awakens together and it was magical. Except the three bathroom breaks I had to supervise.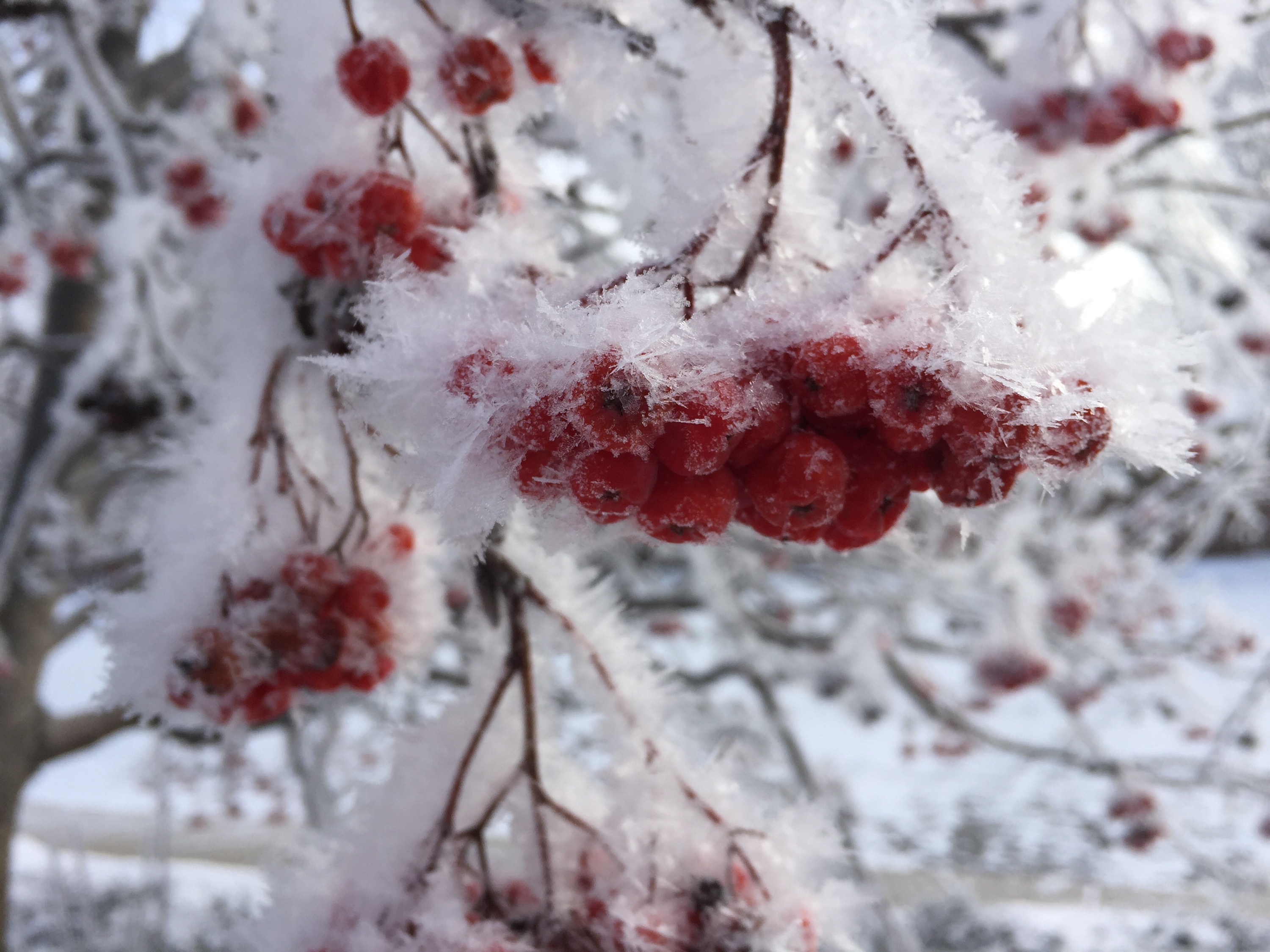 3. My kids are so excited about Christmas that it's hard to keep my grinch-like state. Their joy is contagious.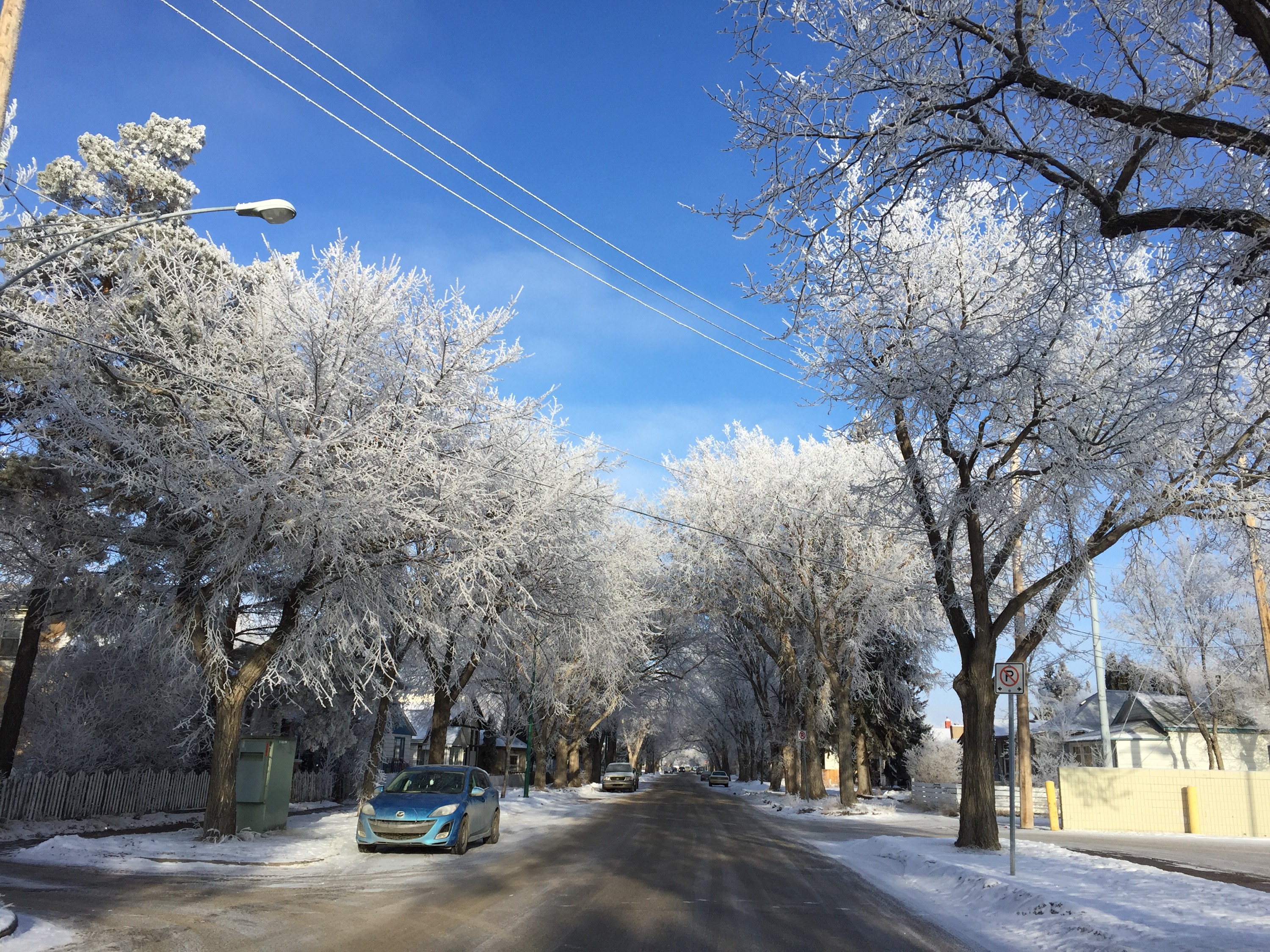 4. I had a rough, overwhelming day so Noah brought home McDonald's. Because he loves me.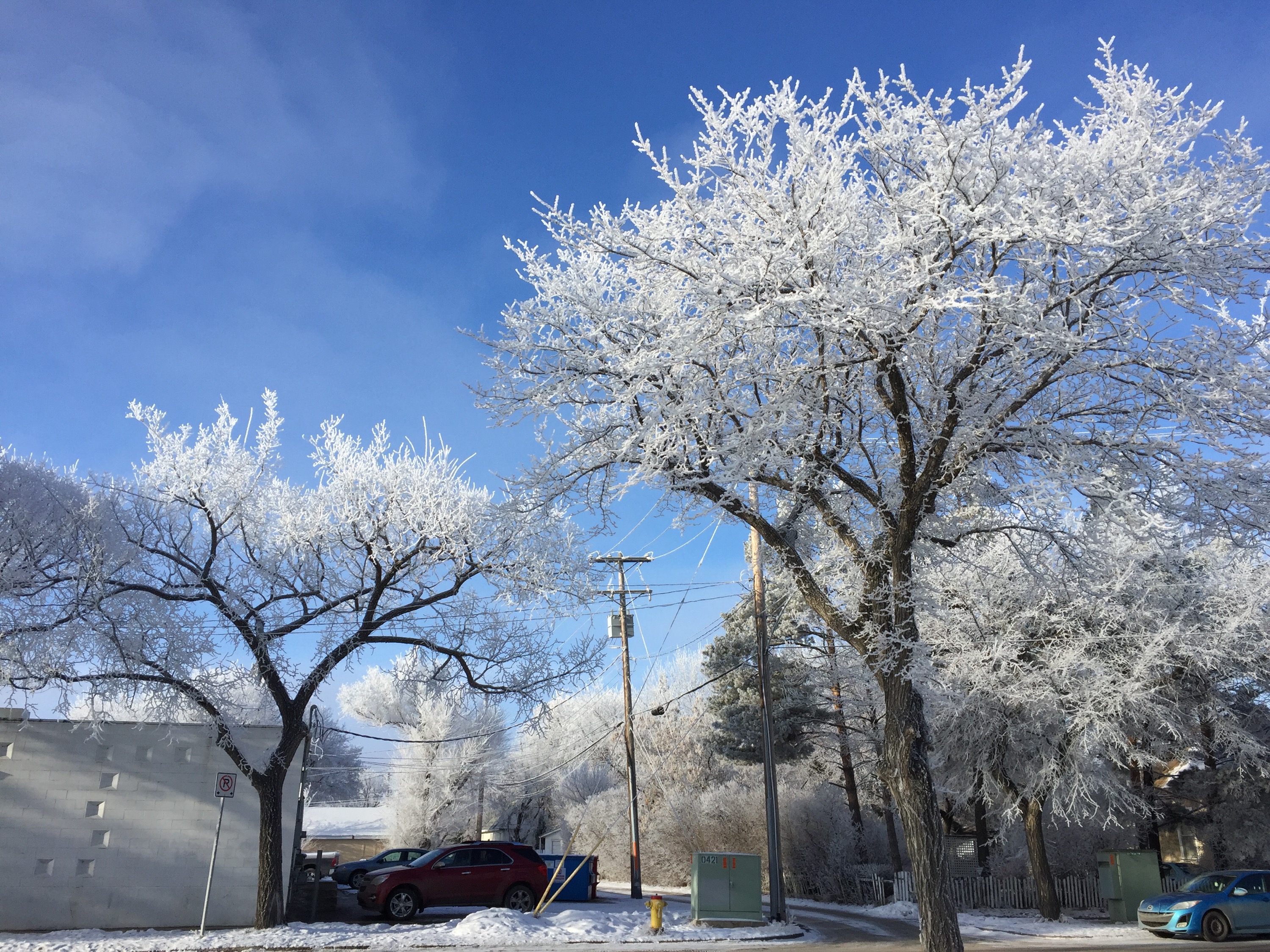 5. My in-laws come tomorrow. Seeing them is like a breath of fresh air. We miss them.
<em><a href="http://schmutzie.com" title="Schmutzie" target="_blank">Schmutzie</a> created <a href="http://www.graceinsmallthings.com" title="Grace in Small Things" target="_blank">Grace in Small Things</a> to wage a battle against embitterment.</em>