1. Puddles and boots.
2. Slides and friends.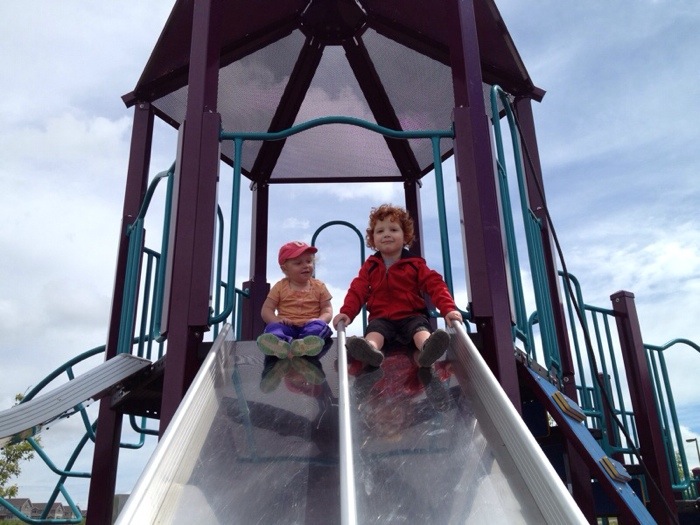 3. Cold meds and kleenex.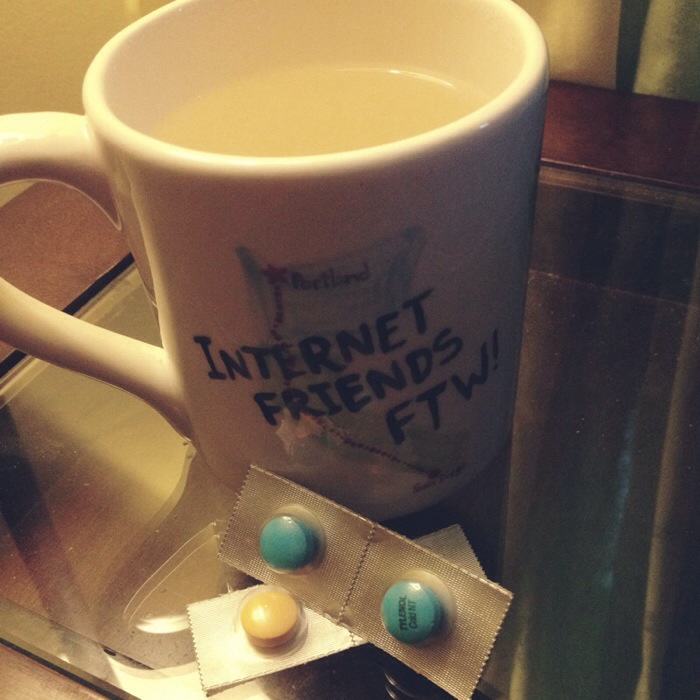 4. Movie night with my Star Wars-loving girls. Along with Liliana's insight and philosophical commentary. And wonderings, "Why does Yoda keep saying the first word after the last word?"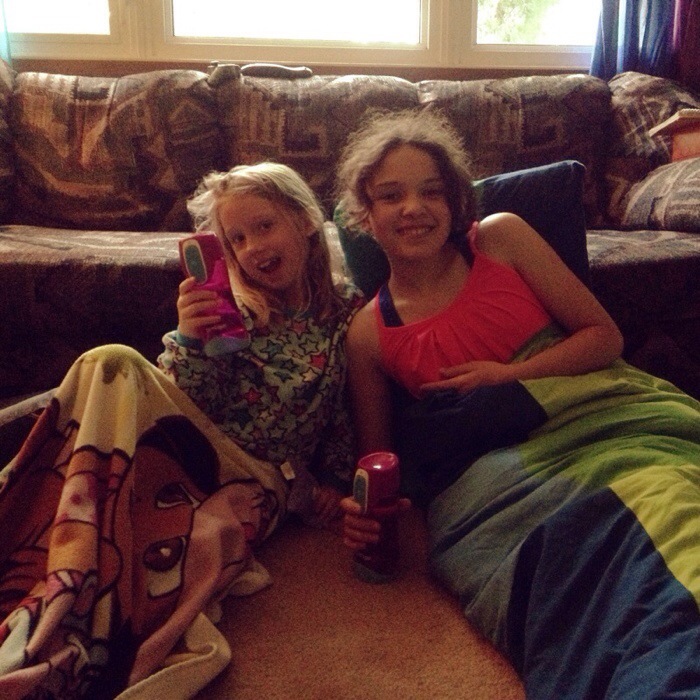 5. The one thing that has come up in my garden, and the hope for many more.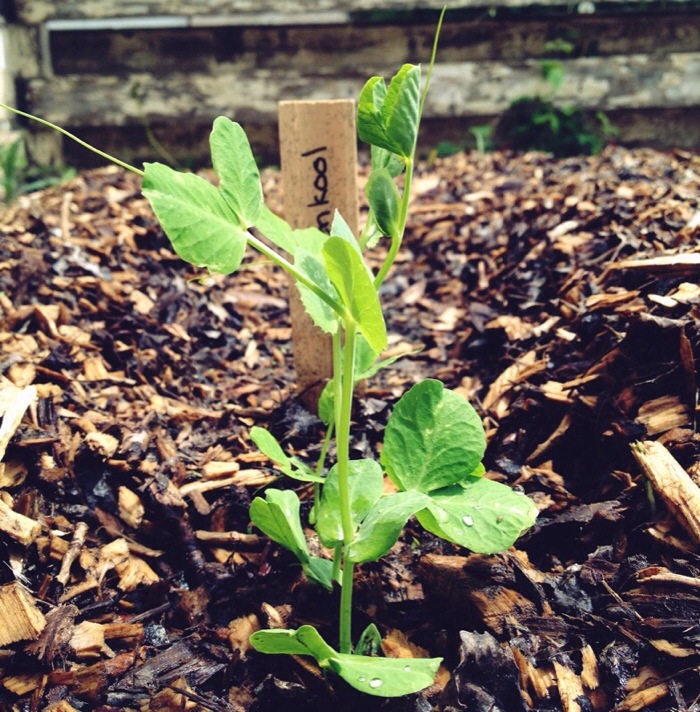 Schmutzie created Grace in Small Things to wage a battle against embitterment.