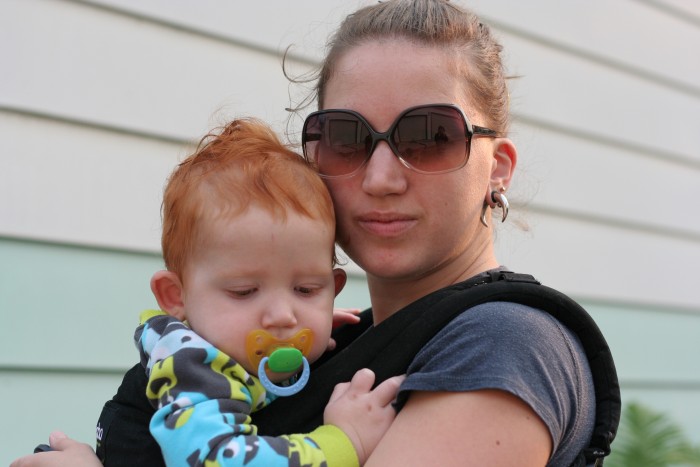 The kids and I are heading out to the lake today.
My friend Lisa has a cabin there.
She's letting us stay with her.
Even after experiencing us last year.
Noah is going to be home alone for a week.
He might be a little bit excited.
Even though deep down I know he'll miss us.
Well, Preston, anyway.
I'm looking forward to a week of relaxation.
And sand and sun and being unplugged.
A beaver ate through the town's phone/Internet lines.
I'm not even kidding.
I'll catch you on the flip side.