my heart is yours to fill or burst
to break or bury
or wear as jewellery
which ever you prefer
So, ten years ago, this happened.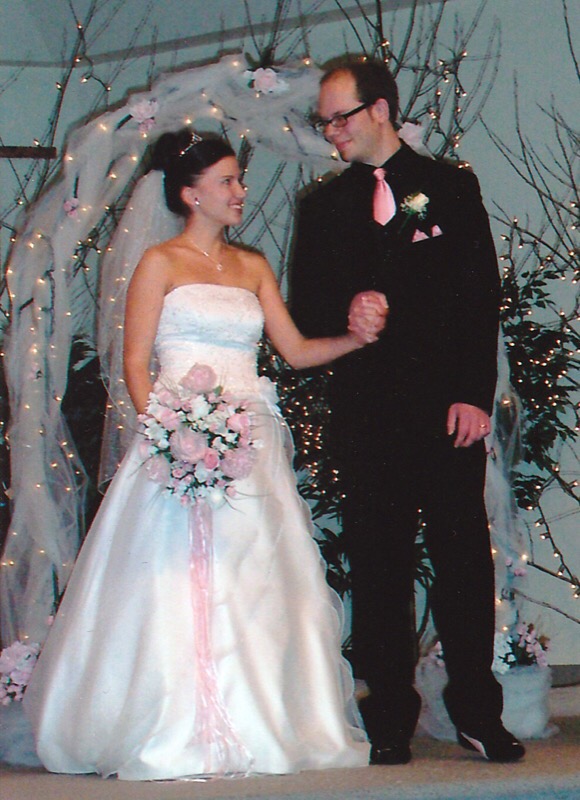 We had a wedding. We got married. It was a joyful day. A day shot on film.
I've written this post about a hundred times but I can't get it right. What these ten years have been. What they've entailed. But all I really need to say is that I don't want to do life without Mr Wilson. He provides me with warmth. He ensures my heart is soft. He keeps me in line. He feels like home.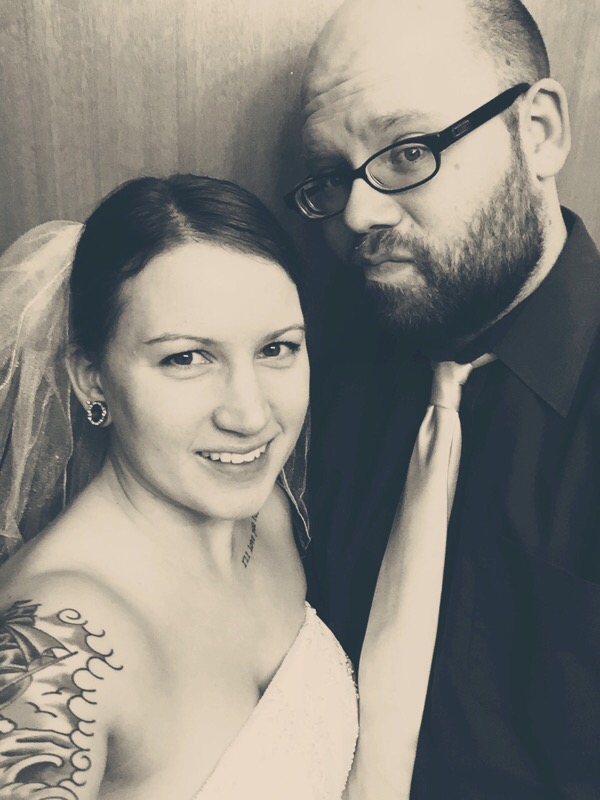 He's my lobster.
Lyrics up top are from Hands Down by Dashboard Confessional, the first song he ever played me.